Since our videos play on mobile just as well as on a desktop, our live agents are available to mobile users via SMS text—for no extra charge. That's because we're not in the nickel-and-dime added fee business—we're in the lead generation business.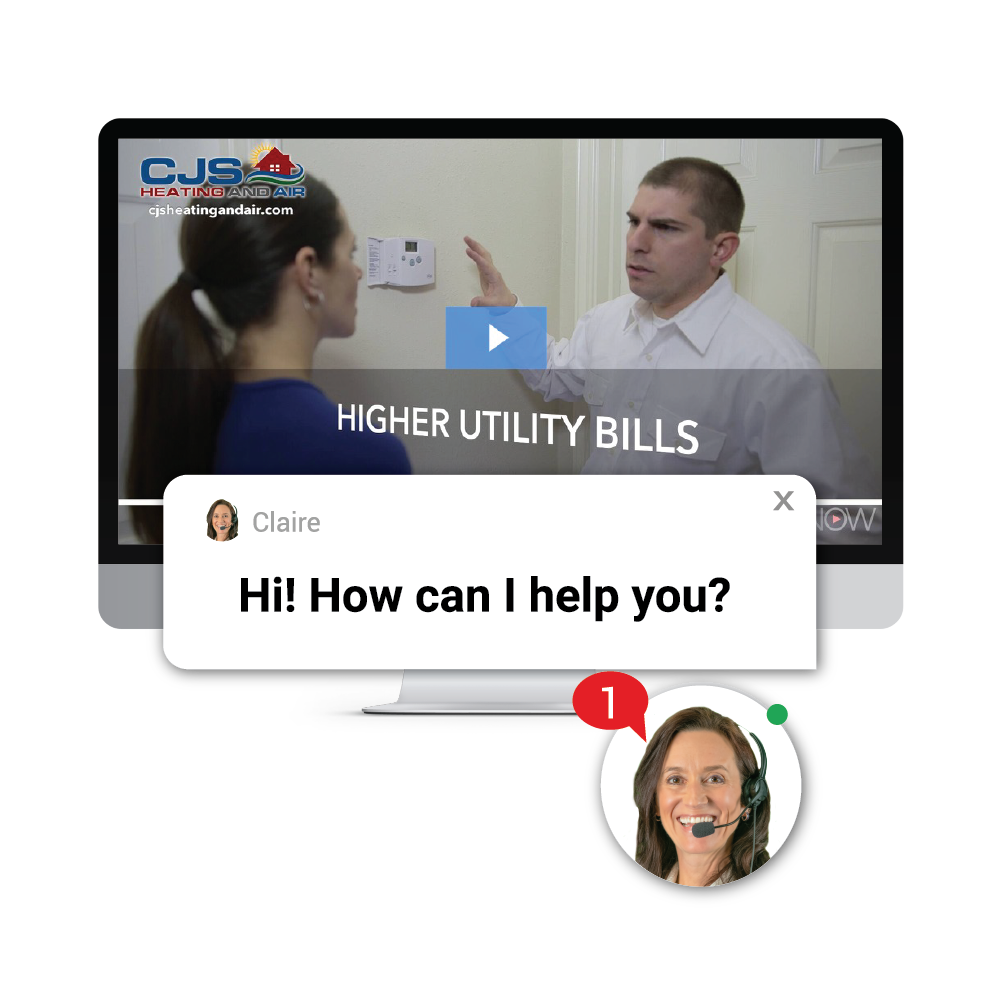 Video+Chat=Better Conversion
FAQNow helps you greet your website visitors pro-actively. J.D. Power found 42% of customers prefer live chat over any other digital contact method. Emarketer discovered 63% of visitors are more likely to return to sites offering a chat option.
FAQNow Live Chat Agents, trained in home services and using your branding language, are trained to guide visitors into connection with your call center.
Boost engagement and confidence
FAQNow videos answer common questions persuasively, inviting visitors to engage deeper through chat. They look great and bring your site alive
Website visitors report spending 88% more time on pages with videos. 56% say they're more inclined to buy after watching a video.
Choose FAQNow Custom to have your logo animated at the open of every video and featured on screen throughout for a one time fee of $399. We'll also optimize the video for local search. That also covers additional videos added in the future.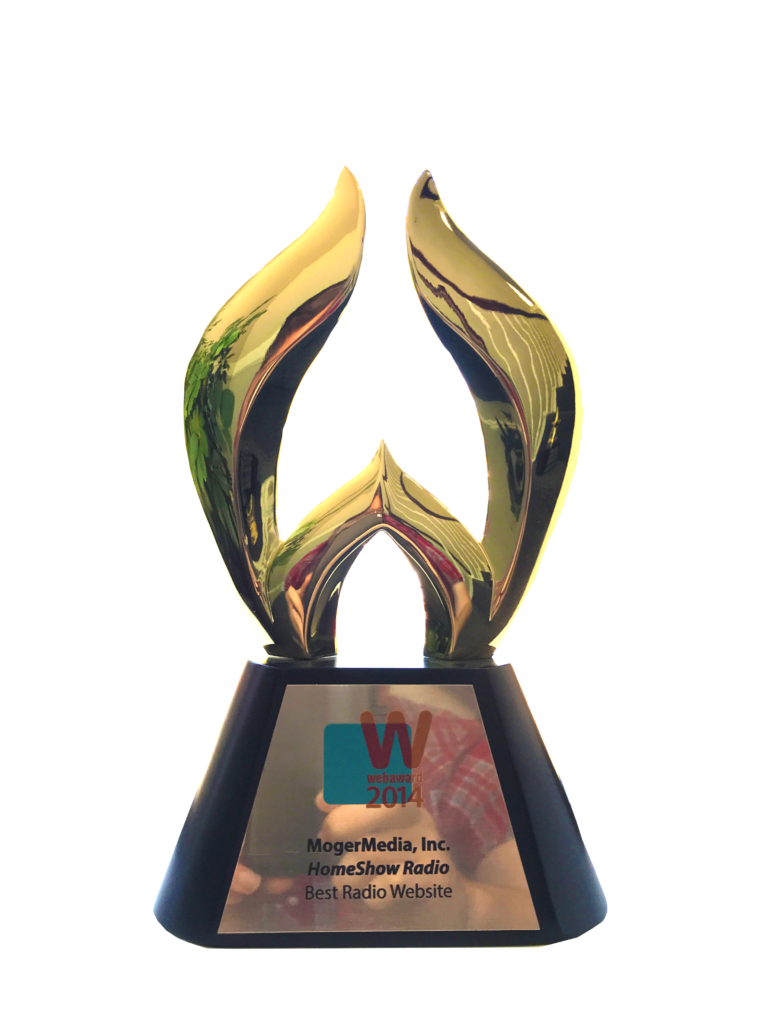 Talk is cheap.

Until you pay for it.
In addition to qualified leads, FAQNow forwards non-sales chats to your call center at no charge. Because, we're not in the chat business. We're in the lead generation business.
Lifetime Rate Lock.

Guaranteed.
After a one-time setup fee, the only thing you pay for are leads. There's not even a charge for updates or added videos. We promise: you only pay for qualified leads sent to your call center. Period. 
Make Pay-per-Click


Perform Better
Even if you pay-per-click to get visitors, what are they worth if they don't convert? How many visit and leave without engaging? Because FAQNow Live Agents are trained to convert, it's common to experience website lead generation increases of at least 30%.